Distribute Your Music Across the Globe
Maximize your music's potential with our distribution service. Your tracks will be available on top streaming platforms like Spotify, Apple Music, TikTok, and more.
Unlimited Music Distribution for Just $14.99/year
Get your music on Spotify, Apple Music, TikTok, YouTube, Tidal, Tencent and more. Keep 100% ownership of your music and stay in control of your career.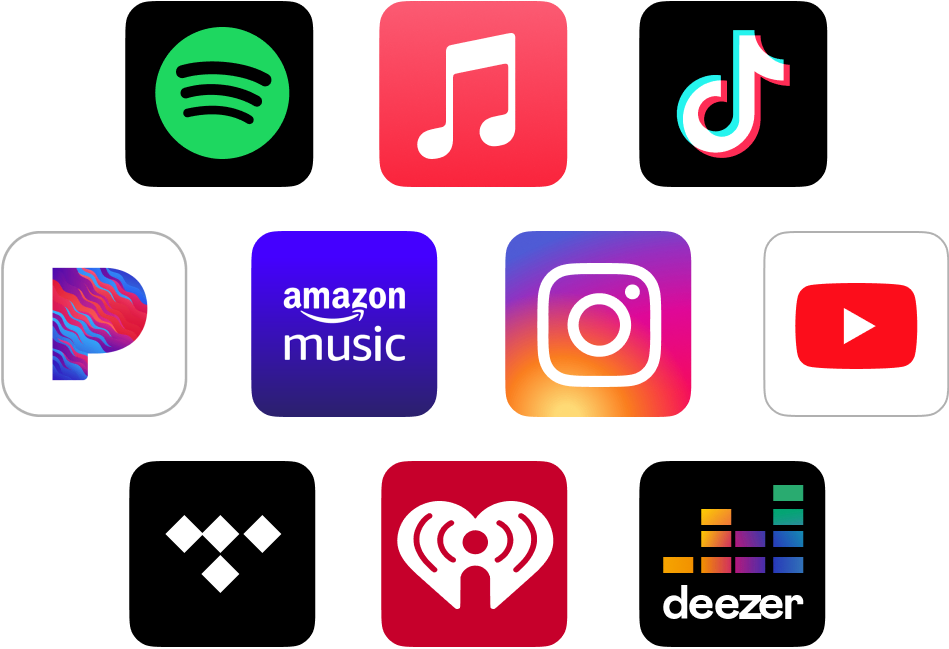 Unlimited Music Distribution
Distribute your music to 150+ digital stores and streaming services worldwide for just $14.99/year with Orion Distribution. Retain 100% of your royalties and maintain control of your music.
Unlimited Releases to Social Platforms
Promote your music on social media with ease. We offer unlimited releases to social platforms including TikTok, YouTube, Instagram, Facebook, and more. You can focus on your music while we handle the distribution.
Expert Playlist Pitching Services
Unlock your music's potential with Orion Distribution & Promotion. Gain access to our expert playlist pitching service, reaching a vast curator network. Our dedicated team works tirelessly to secure influential playlist placements, boosting your streams.
Limited-time offer: Free first-round playlist pitching to our esteemed curators. Expand your fan base, make an impact. Join Orion now and achieve your music career goals!
Get global digital music distribution today!
Distribute it worldwide and ensure
it's accessible on all platforms !